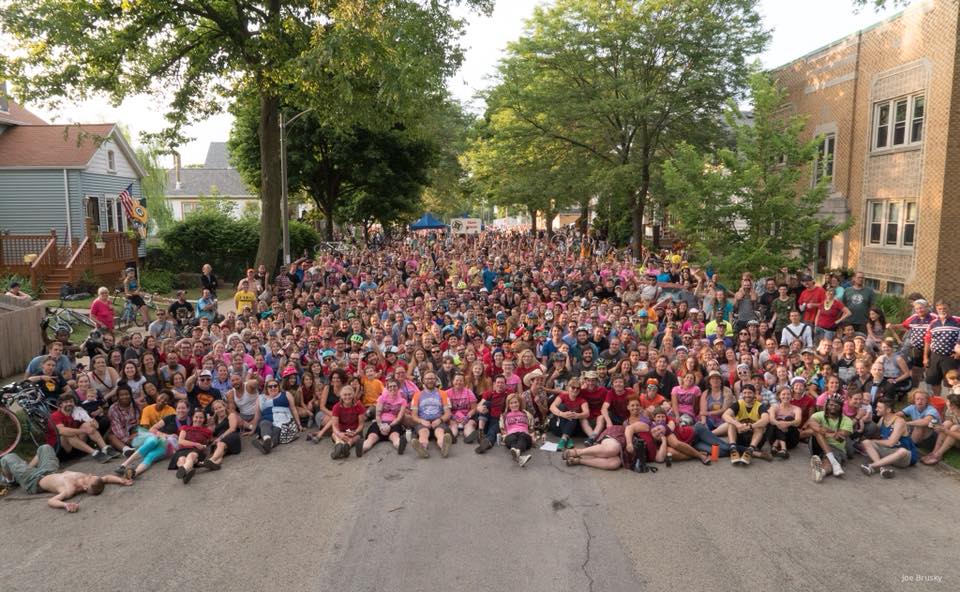 Join us for year 12 of the RW24 - July 26-27, 2019!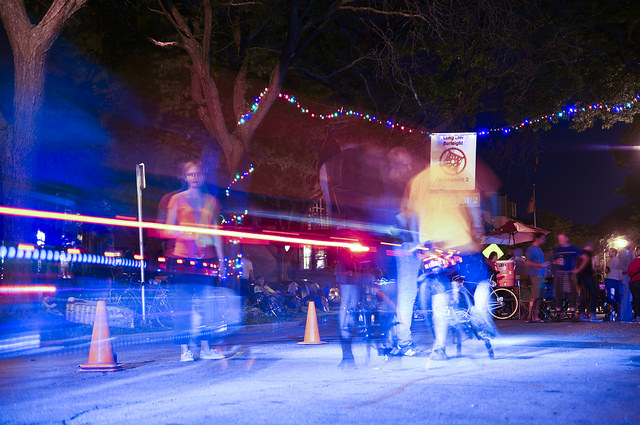 Join us for lottery sign-up on Sunday, May 5th at the Riverwest Public House.
Tickets get handed out starting at 10am. Lottery starts at noon.
Want to get your shit together? Download the form for signing up on May 5th.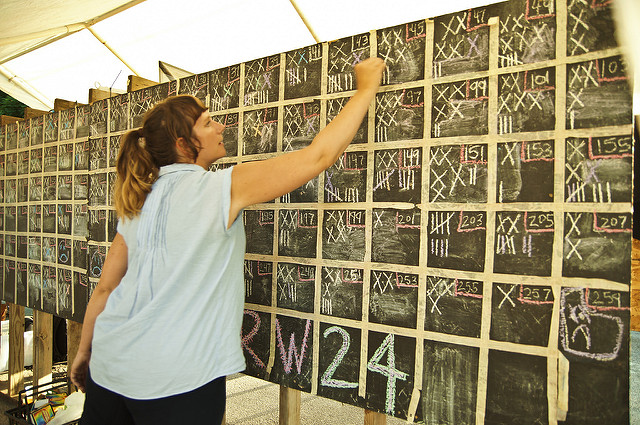 Photos by Joe Brusky.