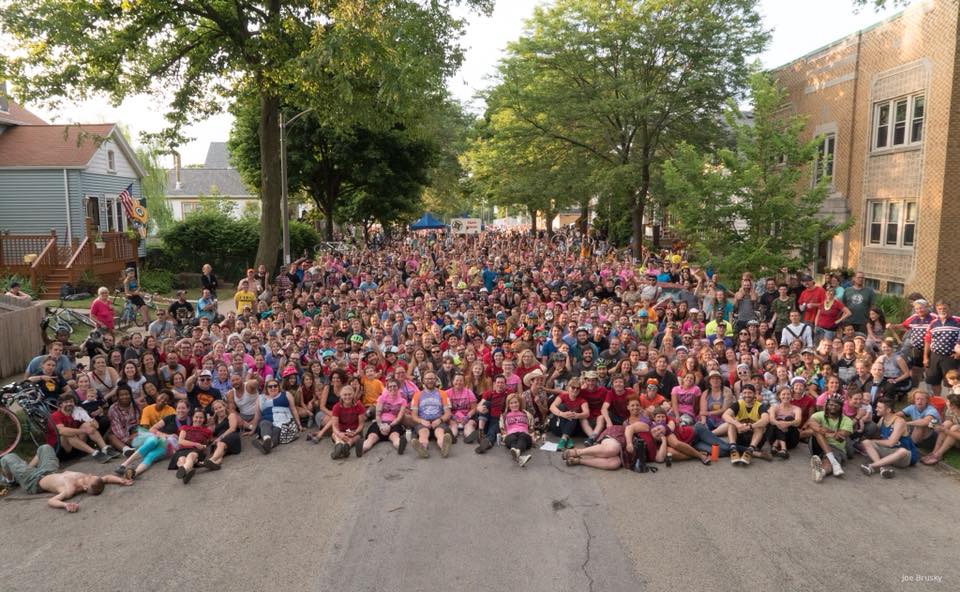 Join us for year 12 of the RW24 - July 26-27, 2019!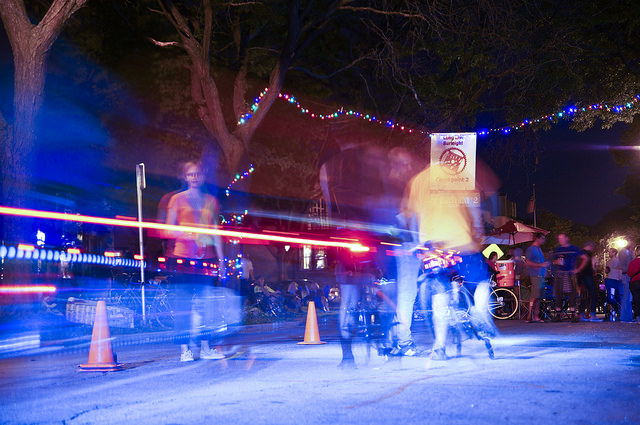 VIP Emails will go out April 1st. VIP Sign-up deadline is April 22.

Didn't volunteer last year? 
Join us for lottery sign-up on Sunday, May 5th at the Riverwest Public House. Tickets get handed out starting at 10am. Lottery starts at noon.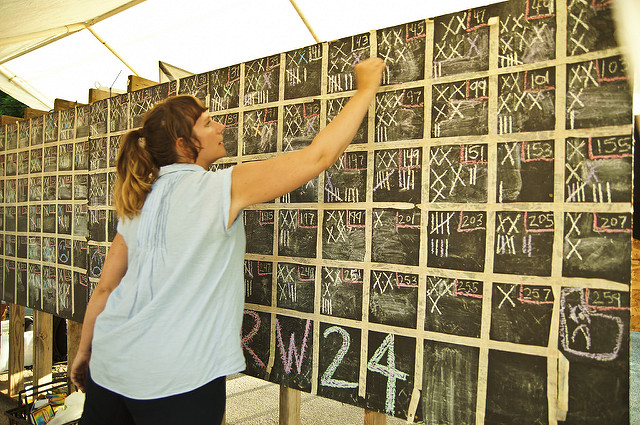 Photos by Joe Brusky.