It's Almost race time!
Team and rider registration starts at noon at Club 99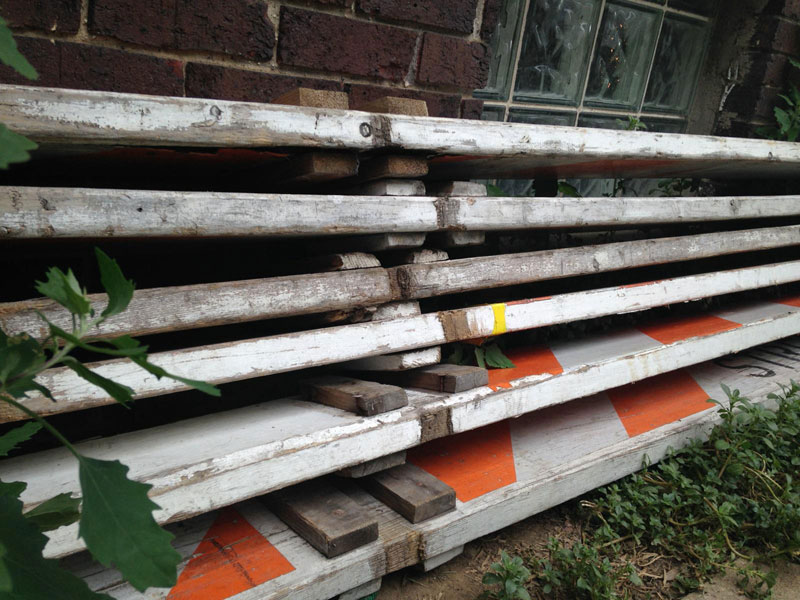 7pm.  Start / Finish line.  Be there.
---
Some last minute tips:
Don't forget to skim the r ules again.  Wouldn't want you getting a DUNCE lap!
And even though we know you'll ask regardless, here's the suggested route map.